So today, I'm feeling kind of like a Dilophosaurus. Don't know what that is? Remember the really cute dinosaur from Jurassic Park that spit all that nasty crap on Newman (from Seinfeld)?? If you don't here is a reminder: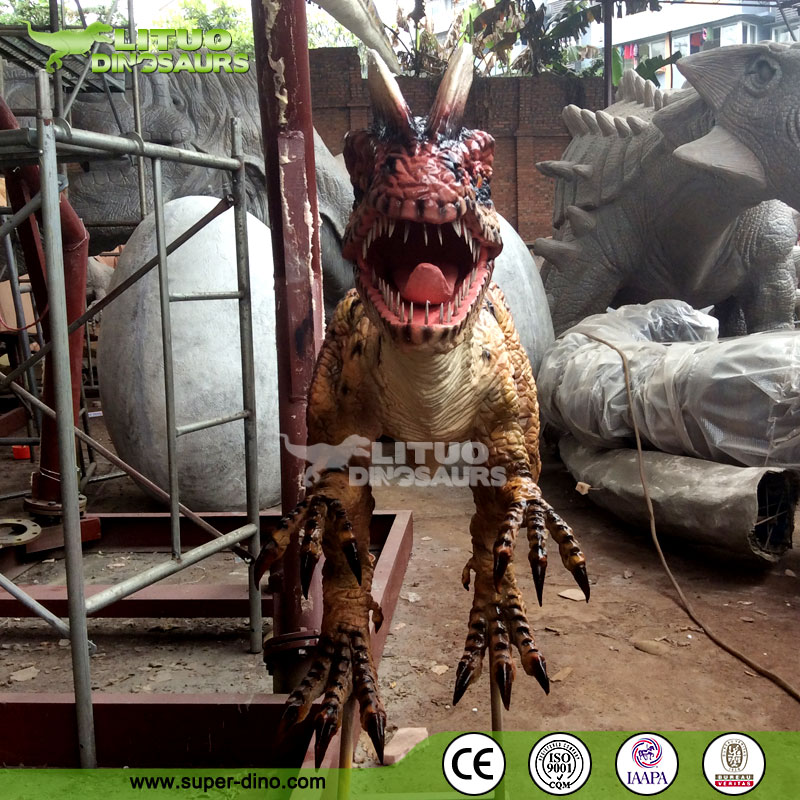 He is kinda cute right?
Well anyway, I'm wearing a dress today, with sleeves that have these weird wave on the shoulder. It's a really cute dress, but I can't help but think of this dino every time I see a shirt, or dress like this. I got it at H&M because I was desperate for a "Fall-ish" type outfit for a Bridal Shower I went to over the weekend....that was AT NIGHT, on a SATURDAY to be exact. So wearing a florally, and brunch-esque type dress just wasn't going to cut it. I also found it for $15.00 and saw it as an opportunity for future wear to work, as well. I know what you are thinking, I (yet again) broke my "no-spending" thing I got going on. Let's be real, did you really think that I was going to follow those rules?
I guess Newman doesn't like my dress.
Hey, I think I've seen worse though.
Have you seen any trendy clothing that resembles dinosaurs or animal shapes lately?
p.s. I totally love Jurassic Park by the way.