It has been WAY too long that I've linked up with
Amanda
for Friday Favorites!
I haven't had many "favorites" lately, but I'm in a particularly good mood today so let's see what I have lined up here.
Current Favorite Song: Walk The Moon "Shut Up and Dance"
Favorite Recipe:
Favorite Workout
Ha, does shopping count??? How about carrying my huge ass purse in and out of the van? Or maybe eating sour cream and onion potato chips on the couch watching Beverly Hills, 90210?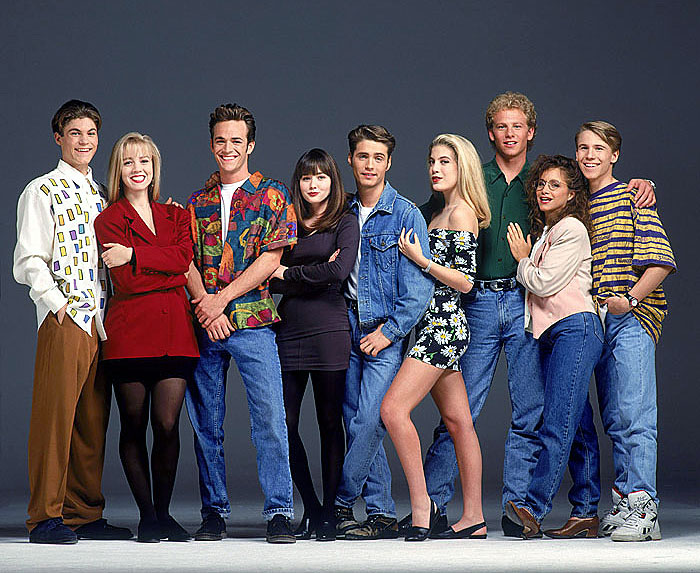 Favorite Funnies:
Because every time I go to the food store, there is always THAT PERSON that just hangs in the middle of the aisle and leaves their cart...and they are nowhere to be found. Or that person that doesn't know what they want and they stand and hmm and haw over the eleventy billion tomato sauce options. We need these.